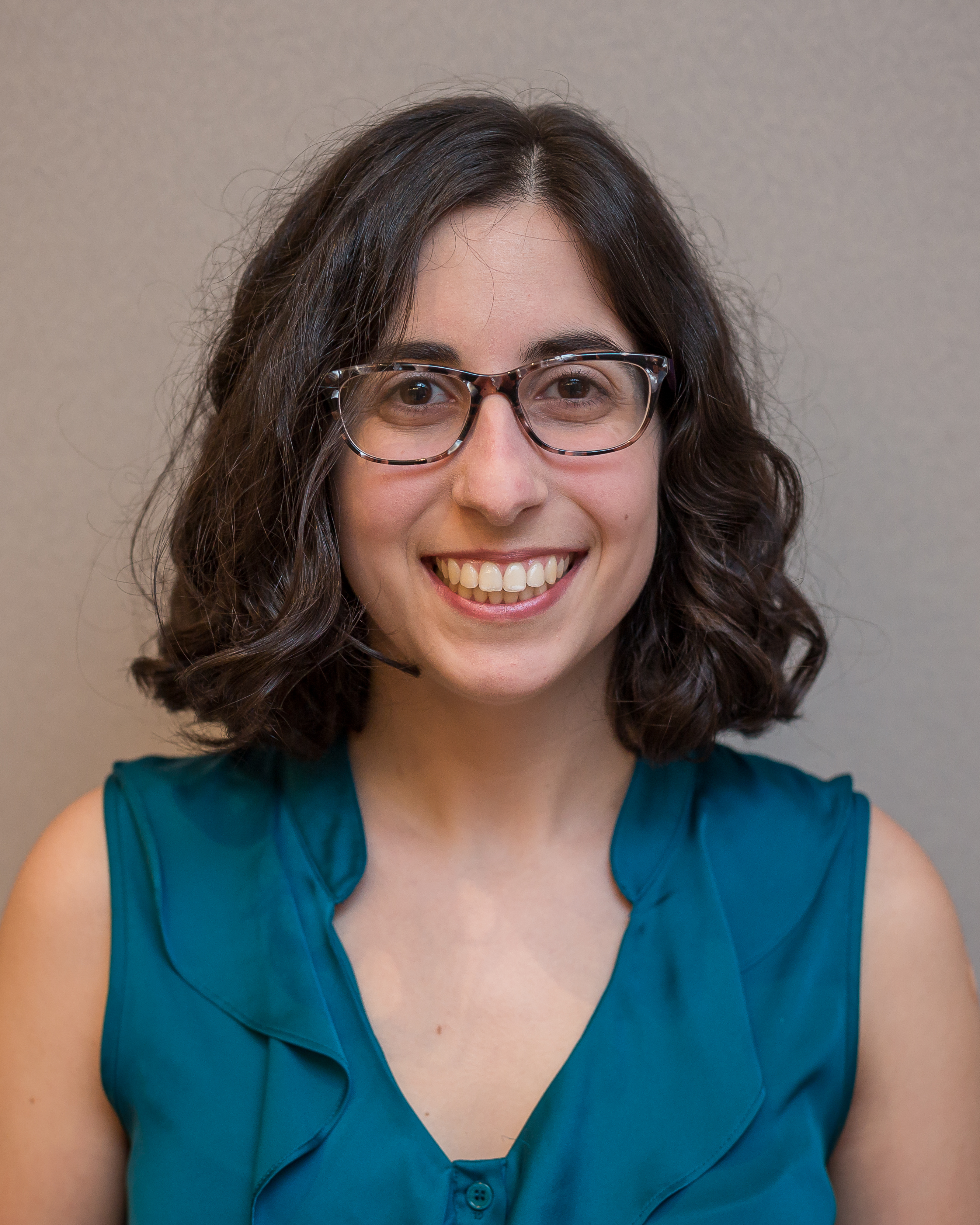 Stephanie Nussbaum
Projects Coordinator
Stephanie is a graduate of Hebrew Foundation School and Herzliah (St-Laurent campus). Stephanie  earned a Bachelor of Education degree from McGill University and is currently completing a diploma in Human Relations and Family Life Education. She is very tech-savvy and uses innovative approaches to tackle challenges.
Stephanie.Nussbaum@bjec.org
Phone: (514) 345-2610 # 3253
Direct Line: (514) 734-1428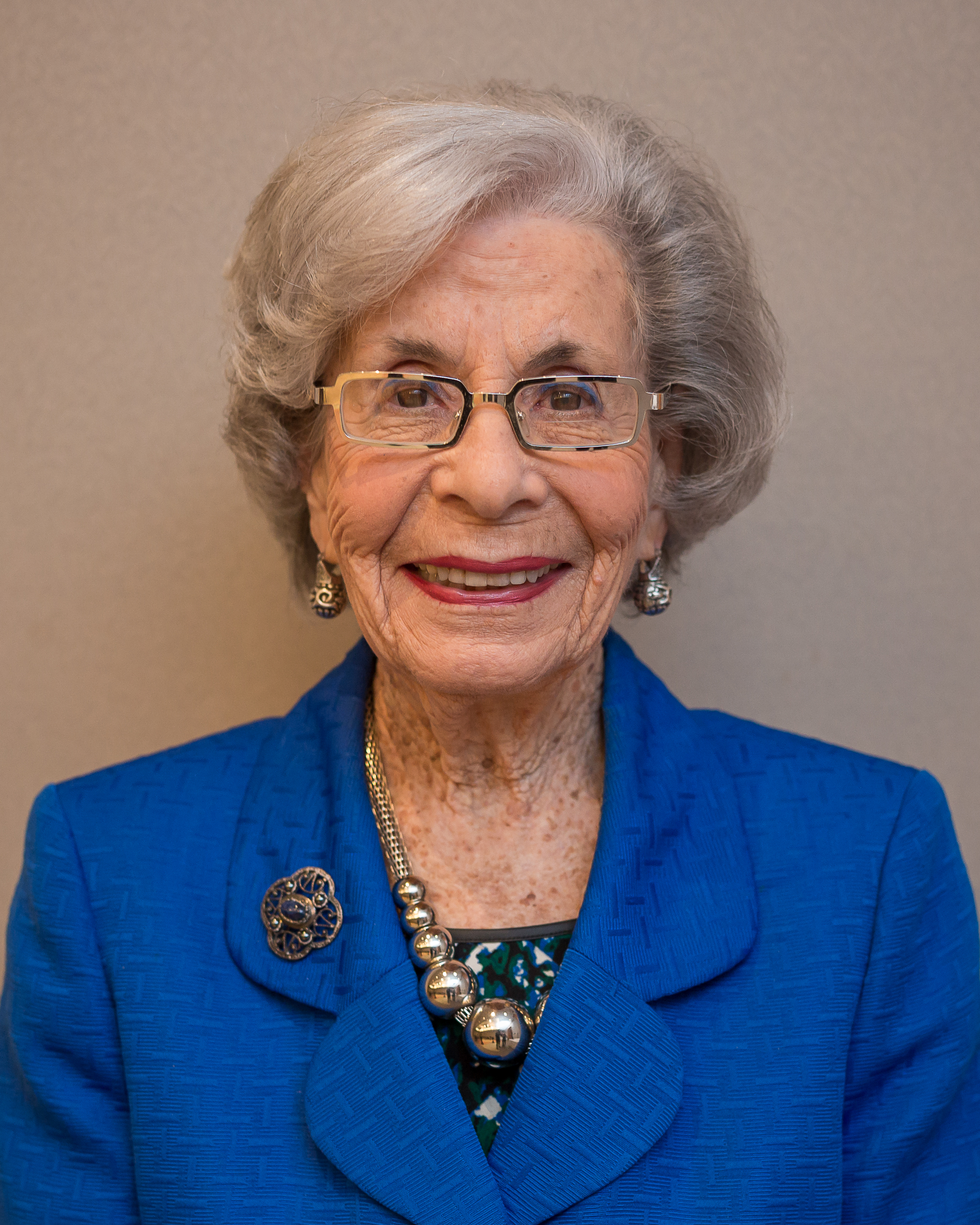 Rosa Finestone
David Weissman Institute Coordinator
Rosa is the principal emeritus at Solomon Schechter Academy. Since her retirement, Rosa has been the volunteer coordinator of adult education at the David Weissman Institute at BJEC. Rosa holds a B.A. from McGill University and has been a driving force in Jewish education in Montreal.
Rosa.Finestone@bjec.org
Phone: (514) 345-2610 # 3035
Direct Line: (514) 734-1430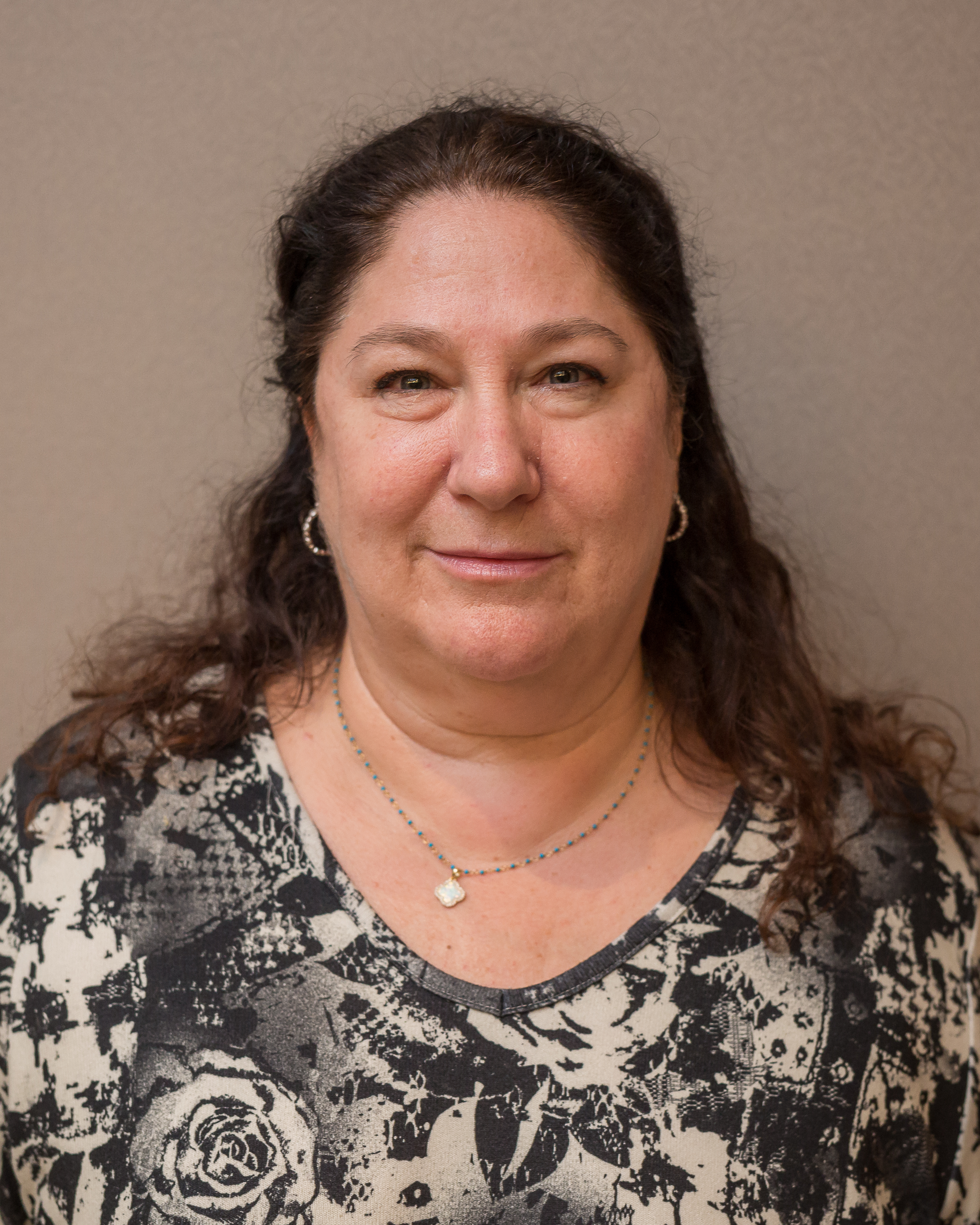 Susan Ackerman
Bible Contest and Zimria Coordinator
Susan worked as an educator at a daycare and as an animator at the B'nai Brith camp for senior citizens. She currently works at BJEC coordinating the Bible Contest and Zimria. She loves volunteering and being in the great outdoors.
Susan.Ackerman@bjec.org
Phone: (514) 345-2610 #3075
Direct Line: (514) 734-1850